During the last months I have been working on the launch of a new alcoholic drink designed to enjoy the party and the night:

Zombie Blood®

.

We launched to crowdfunding project a month ago. Unfortunately, we have failed to the goal, but we have learned and enjoyed a lot!.

Here I share some of the graphic works I have had to make to the "Zombie Blood®" project.
- Bottle & packaging design -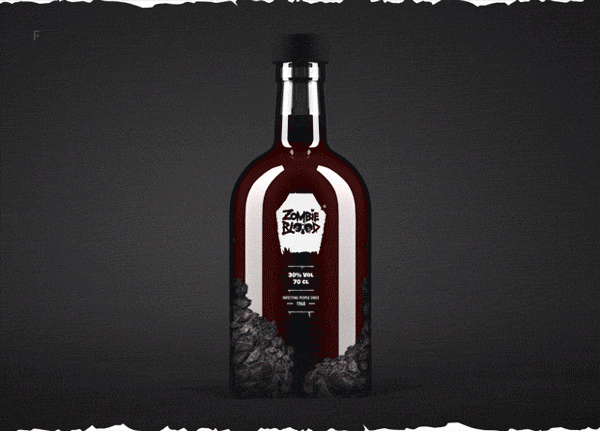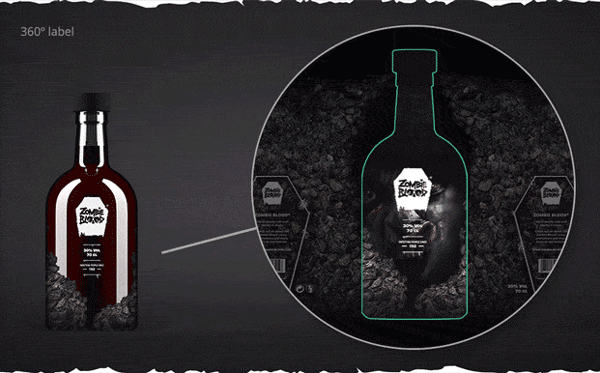 - Illustrations and Story -
- Chapter 1: The Search -
- Chapter 2: The Martyr -
- Chapter 3: The Autopsy -
- Chapter 8: The smmal word -
- Chapter 9: Distilling Blood -
- Crowdfunding and promotional videos -